Escape the City Limits to this Serene Texas Ranch
Come visit this private horse ranch estate located just 45 minutes south from San Antonio and the world-renown Riverwalk, home to the Alamo.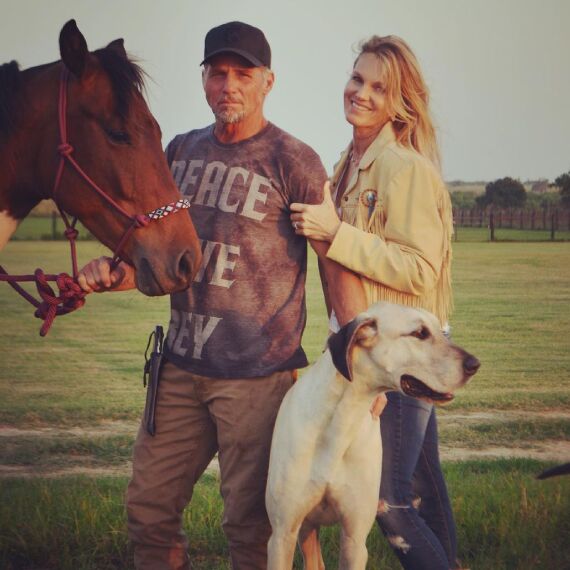 Mike and Amy Azzaro are the founders and developers of Lonesome Wind Ranch of South Texas: an Outdoor Venue, Polo Ranch, and Vacation Retreat for the outdoor/horse enthusiast. Mike began his career as a young teenager and held a 10-goal rating handicap as a professional polo player for 14 years. He was inducted into the Hall of Fame in 2012. He is now retired and resides at his Texas Ranch with his family. His passion is to educate and share his expertise with others about the sport of polo and the equine discipline that has been his livelihood over the past 40+years. He joins his wife in this latest venture of the newly founded polo club. Together they make a great team.
Experience the Lifestyle of Lonesome Wind Ranch
Nestled in the heart of South Texas Farmlands, you'll find Lonesome Wind Ranch, where elegance collides with horse ranch charm. Lonesome Wind Ranch venue is a setting boasting of poetic Texas scapes full of big blue skies, Heritage Oak and Cypress trees, open fields of grazing cattle, sheep, horses, and an array of flora and fauna found nearby beautiful Cypress Lake, and the surrounding acreage.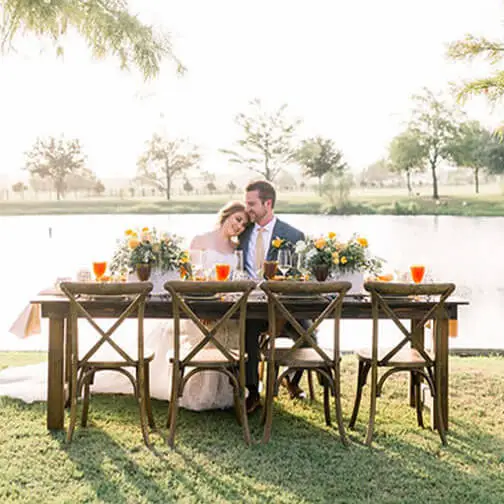 Venues
If you are looking for an unmatched unique experience, we offer a variety of options with different price points with our 4 venues located here on our beautiful 200 Acre Texas ranch.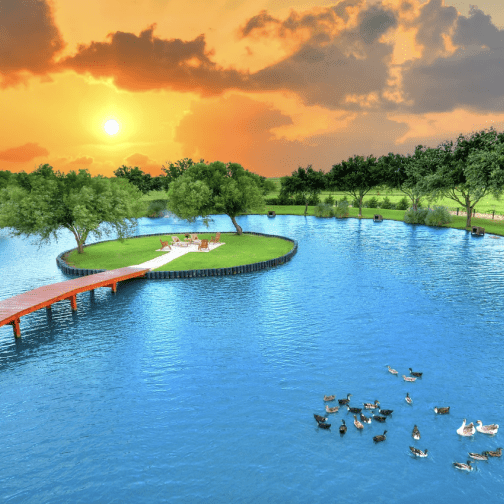 Event Venue on "Cypress Lake" will give You an event to remember for a lifetime. Come and let us create the memories of a lifetime here at Lonesome Wind Ranch.
Take a look....
HERE ARE SOME OF THE THINGS YOU CAN ENJOY!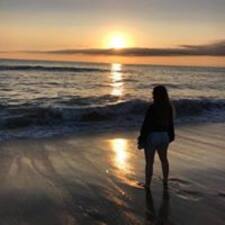 We had a really fun time. It is hot in Texas, but we still found time in the morning and evening to walk around and see the horses. There is a pond they can take you to for swimming for a small fee. There is a stove, fridge and everything in the kitchen for cooking just about.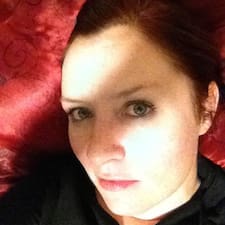 Amy is easy to talk to and very quick to respond to any messages. We had special circumstances for our stay and she accommodated us very politely and professionally. Highly recommend her services!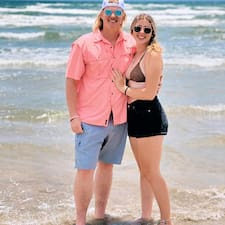 I've stayed at Amy's about 3 times now! Honestly, it is my go to when I come to the area. Amy has amazing communication & everyone there is always eager to help out or show you around. The ranch hand Hugo is the nicest and most down to person you'll meet, so hopefully he'll be around to chat when you come! The puppy dogs big and small will make you feel like you're back home if you have fur babies. There's so much to see and do at the ranch too! Bring healthy doggie treats & miss Mya will love you to death;)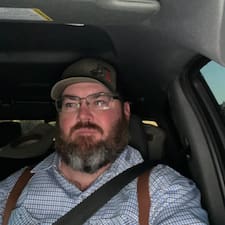 Amy's accommodations are top notch and in a quiet part of the country. She went above and beyond to give us a great stay while we worked in the area over the weekend. If your looking for a nice place out in the country their ranch is hard to beat!
Amy was great. Very accommodating and clear with communication. Beautiful property.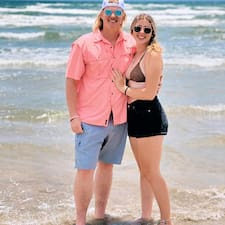 This is the second time I've stayed at this ranch… it will NEVER disappoint. I find something new each time that makes me love it even more. Amy is by far the best host I've had & Hugo is always so fun to talk to when he's there. Be sure to have plenty of time to give lots of pets to the sweet puppies!!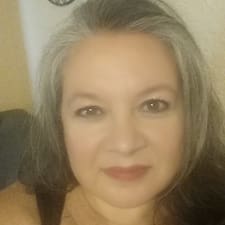 We really enjoyed the quiet space. The horses and dogs were a special treat.
Very nice little cabin on a scenic ranch. Only stayed one night but would be a great place to get away and unplug.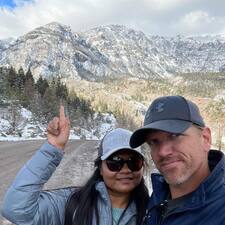 We had a great stay, despite a few hiccups (no power to a few outlets). But it wasn't a big deal. Hugo (the ranch manager) was great, very friendly and helpful, he gave us directions to the pond which looks way better in person than on the pictures.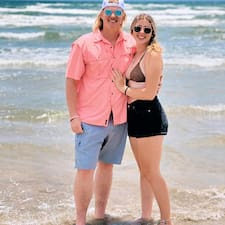 Perfect get away with the sweetest fur friends. Amy was awesome when it came to communication. Cute little cabin & lots of scenery!
Plan an Unforgettable Experience in Lonesome Wind Ranch Today!
We can help you fit your stay and experience within your allotted budget.